Dev Context One
Hire Front-End Developers
to Engineer Futuristic Apps
Exceptional User Experience

Our Front-End developers are skilled in creating intuitive interfaces that captivate users and provide seamless interactions, enhancing user satisfaction.

Cutting-Edge Technologies

We stay up-to-date with the latest Front-End technologies, ensuring that your web and mobile applications are built using the most innovative and efficient tools.

Custom Solutions

Our Front-End developers tailor their approach to meet your unique project requirements, providing personalized solutions that align with your business goals.

Cross-Platform Compatibility

With expertise in responsive design, our developers ensure your applications look and function flawlessly across various devices and platforms.

Agile Development

We follow agile methodologies, enabling us to deliver iterative updates and quick turnaround times, ensuring timely project completion.

Collaborative Team

Our Front-End developers work seamlessly with your team, fostering open communication and a shared vision to achieve exceptional outcomes.
Start a 10-Day Trial
Hire Approach Block
Harness the Potential of

our Front-End Developers
Our team of full-stack Front-End developers is committed to delivering exceptional results and ensuring the assured growth of your venture.
Responsive Web Design

We craft visually appealing and user-friendly websites that seamlessly adapt to various devices and screen sizes for enhanced user experience.

Custom Web Application Development

Building bespoke web applications tailored to your unique business needs, delivering exceptional functionality and performance.

UI/UX Design and Prototyping

Designing intuitive and engaging user interfaces with meticulous attention to detail, ensuring smooth navigation and captivating user interactions.

Front-End Performance Optimization

Fine-tuning your web applications for optimal speed and performance, ensuring quick loading times and an exceptional user experience.

Cross-Browser Compatibility

Ensuring your website or application functions flawlessly across different browsers, improving accessibility for a wider audience.

Website Maintenance and Support

Providing ongoing maintenance and support services to keep your web applications up-to-date, secure, and running smoothly.
Hire Front-End Developers
Hire Solution Block
The Skillset of

Our Front-End Developers
Cross-Device Testing

Modern Frameworks

Interactive Elements

Accessibility Compliance

Performance Optimization

SEO-Friendly Development

Integration with Back-End Systems

Custom Solutions
Hire Front-End Developers
Hire From S4S
1500+
Major Companies Worldwide Put Their Faith In Us.
Proven Expertise

Versatility

Quality Assurance

Timely Delivery

Collaboration

Innovation

Client-Centric Approach

Customer Satisfaction

Proactive Problem-Solving

Communication
Stack Block
Our Front-End
Stack Expertise
Wow Block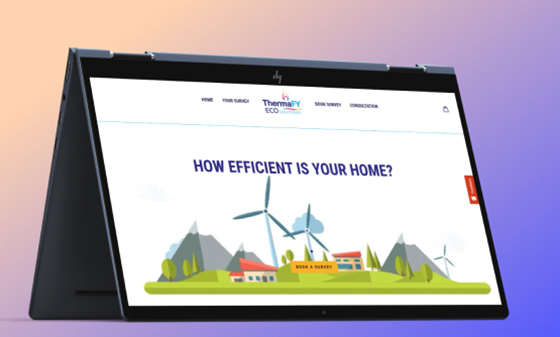 Created a dynamic and engaging interface for a thermal imaging company.
Our front-end developers used React to power the front-end of the website, utilising its capabilities to provide dynamic and interactive user interfaces. React gave the website a responsive and modern user experience, which raised user satisfaction and engagement.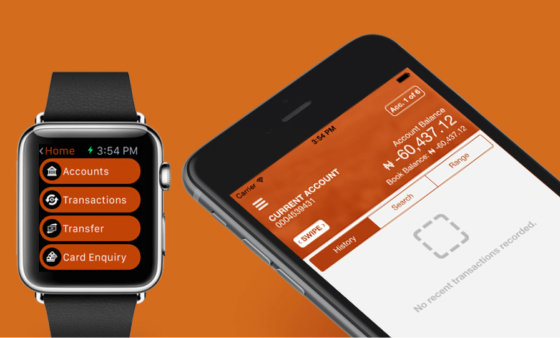 Streamlined Web Layouts through Technology-Driven Design.
Developed an intuitive and streamlined wallet contract interface with React.js for effortless money withdrawals. Enhancing user experience and ensuring seamless navigation, our frontend solution simplifies the process and provides merchants with a hassle-free experience.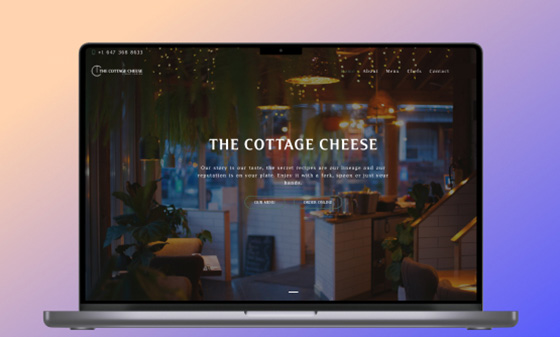 Improved user experience for a firm that manufactures food.
Leveraged the benefits of an intuitive front-end user interface that enhances usability and simplifies navigation, crafted by our skilled front-end developers. With intuitive design elements and fluid interactions, the user-friendly interface ensures a seamless and enjoyable experience.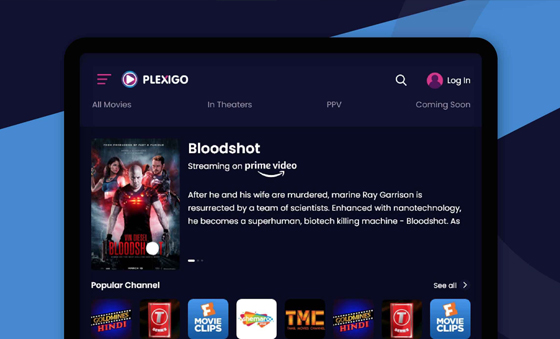 Elevated user experience with new UI screens and improved interface.
We implemented new UI screens for the offers module, added a custom resolution setting to the AV Player, and comprehensively restructured the user interface for improved usability using Java technology.
Hire Front-End Developers
Section Descriptions
5 Easy Steps to

Hire Front-End Developers

High-Quality and Exceptionally Adaptable Front-End Developers